About Brickflow
We're making development finance more accessible for everyone
Smarter funding for brokers, borrowers, lenders & everyone in between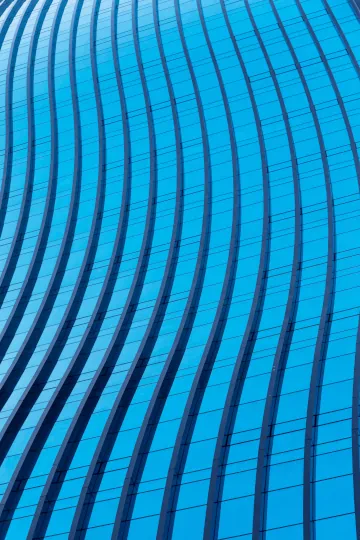 We're on a mission to make securing property development funding quicker & easier
We're not driving change in the market for fun, nor are we looking to disrupt for the sake of it.
Our team are all former developers, brokers, borrowers or lenders, so we understand the market & believe we can make it much better.
We created Brickflow for a reason. Our core aim is to help borrowers get the best value property development loans.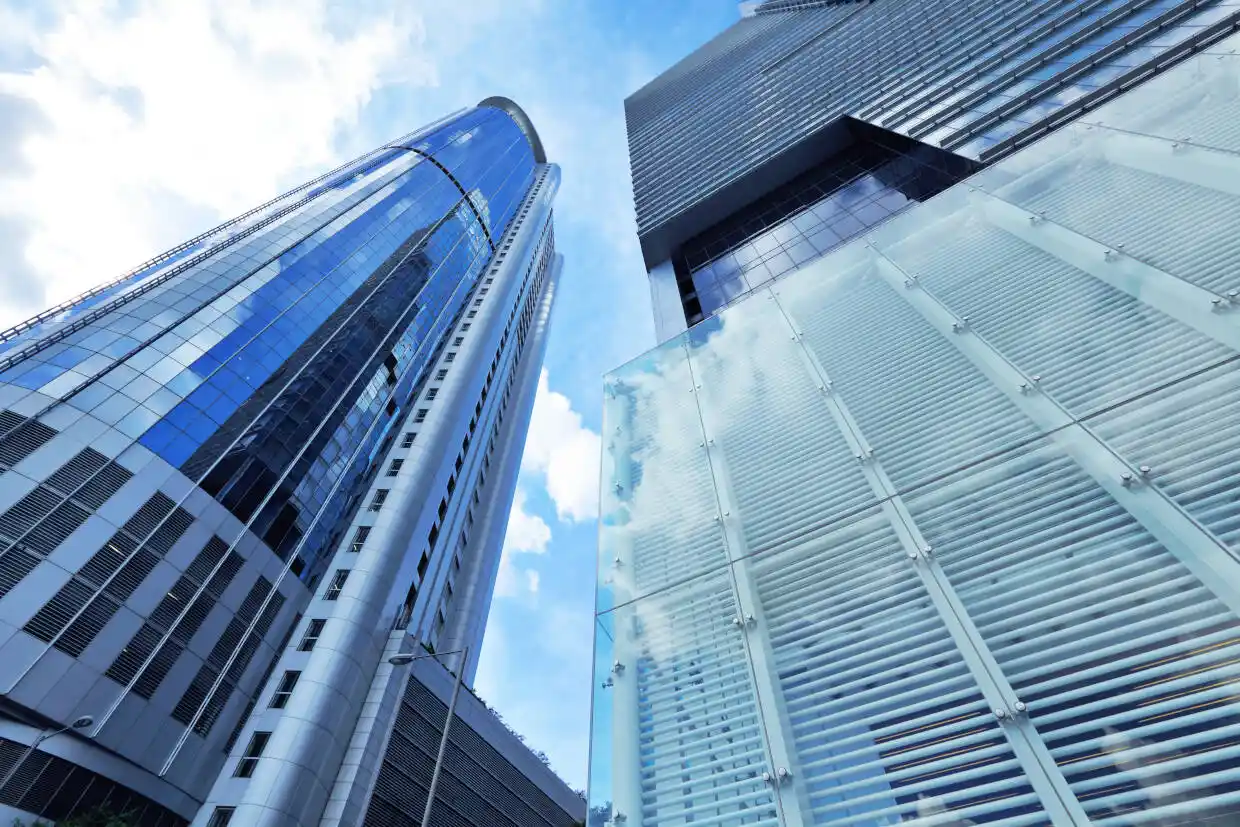 We hear your frustrations (in HD)
It's a familiar story. You're an ambitious broker. Your clients have multiple sites on their radar. You probably know a few lenders who will eventually deliver the funds, but it's a long and arduous journey.
We understand the challenges. We recognise the market is old-school and slow. We know the application process is long and archaic. But we know it can all be easier, quicker and better.
We know the market (and its faults)
We created Brickflow, the digital marketplace for development finance loans, to help resolve your frustrations and combat the challenges.

Brickflow empowers brokers to secure the best value development loans for their clients. This enables developers to borrow smarter, mobilise quicker, and ultimately get ahead of the development game.

We're just getting started, but we'd love you to come along for the ride.
Our values
We believe in people, technology & success
Our people
What happens when you combine the experience of brokers, borrowers and lenders, with talented software developers and digital mavens? Extraordinary things! Meet the team behind the bricks
"The benefit of Brickflow is instant information in a snapshot. You can see what various lenders are going to offer you, meaning you can move more quickly on deals and put an offer in."
"I'd recommend Brickflow — working with them meant less money in and a cheaper rate, so winning all round!"
"I couldn't recommend Brickflow highly enough. The platform has really helped us progress a lot quicker than I would've ever imagined. Our business is 10 years further forward than where we thought we'd be, as we've learned how to structure our funding properly."
H2B INVESTMENTS
Simon Blower
FINANCE BROKERS
Register Now
Sign up to Brickflow for just £35 per month & earn 100% of the commission on every deal.
REGISTER NOW
PROPERTY DEVELOPERS
Compare Loans
Search loans from 80+ lenders, model deals & secure the best value development and bridging finance.
COMPARE LOANS
PROPERTY PROFESSIONALS
Partner With Us
Register now to help your clients secure development finance faster & reap the rewards.
REGISTER NOW
SIGN UP TO RECEIVE NEWS FROM BRICKFLOW