Commercial development finance
What is Commercial Development Finance?
Commercial development finance is funding for building new commercial property, to rent, sell or use as your own premises

Here's everything you need to know if you're looking to secure a commercial development loan.
Commercial property includes offices, warehouses, logistics space, student accommodation, retail space, medical facilities and hotels, as opposed to residential houses and flats.

The key difference with securing a commercial development loan is that there are fewer lenders in the market, so they can be difficult to find if you don't know where to look. Most will also require a pre-let or pre-sale of the end property before they agree to lend.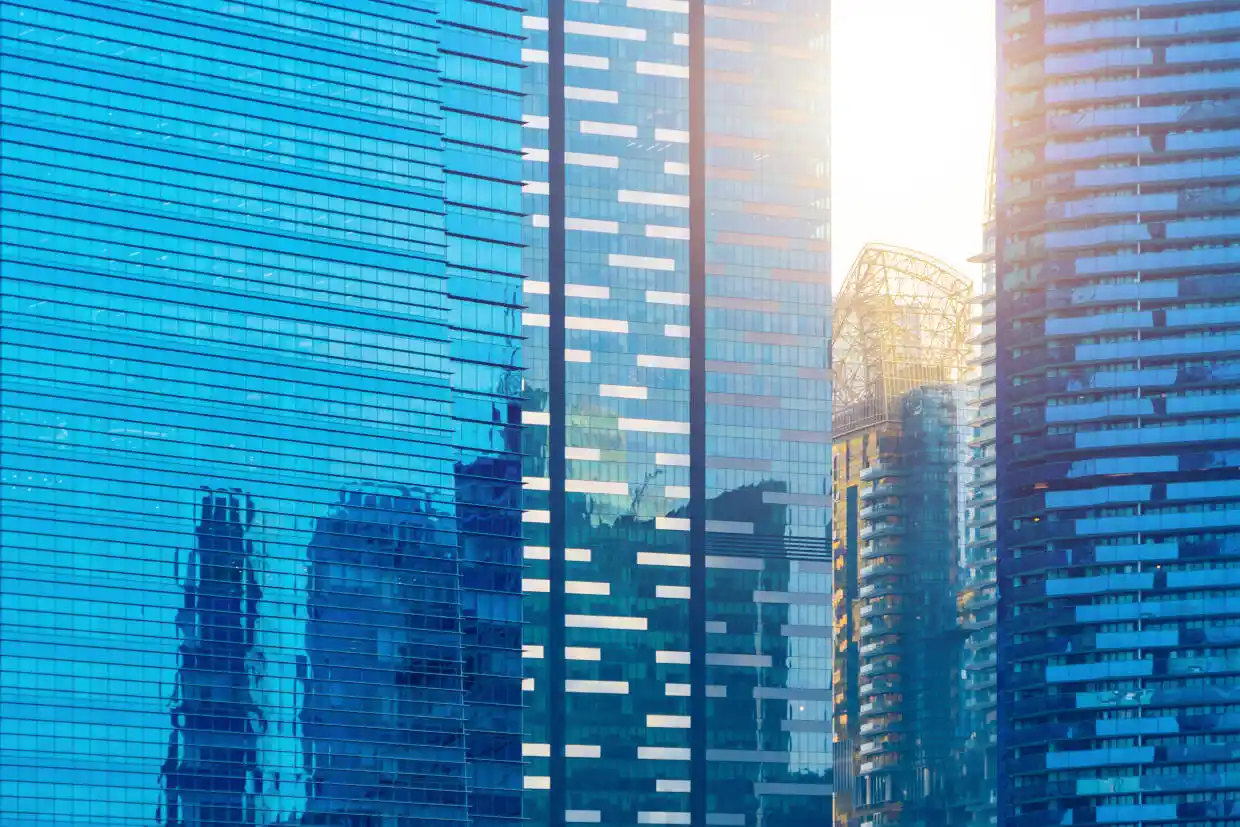 Types of commercial development finance
Gain instant online access to loans for a variety of commercial property developments

New build

Conversion

Refurb
Types of commercial development lenders
Search all types of commercial development lender to ensure you receive the best value loan, every time

High street banks

Challenger banks

Specialist development lenders
How does commercial development finance work?
Our lenders provide commercial development loans from as little as £150k, up to £150m.

The main criteria commercial development lenders look at to calculate how much they will lend are:
Loan to Gross Development Value (LTGDV)
Loan to Cost (LTC)
Minimum client equity contribution
Day 1 land loan cap
The lender determines the loan amount from a combination of the above factors and delivers a final combined amount. Other factors that can affect leverage and pricing are; micro geography, asset type, lender loan book exposure, development experience and build type.
Because lenders will almost always need either a pre-let or pre-sale of the asset before they can fund your scheme, contracts will need to be exchanged prior to the development loan completing.
If you plan to retain the property for rental at completion, the development lender will need to see proof of a longer term commercial mortgage to redeem their loan. Brickflow can help with this by searching the market for commercial mortgages.
Get ahead of the game
Join thousands of property professionals
already doing more with their development finance
Average hours saved per application
Average reduction in deposit*
*Across a sample 10 transactions where the borrower already had an offer
FINANCE BROKERS
Register Now
Sign up to Brickflow for just £35 per month & earn 100% of the commission on every deal.
REGISTER NOW
PROPERTY DEVELOPERS
Compare Loans
Search loans from 80+ lenders, model deals & secure the best value development and bridging finance.
COMPARE LOANS
PROPERTY PROFESSIONALS
Partner With Us
Register now to help your clients secure development finance faster & reap the rewards.
REGISTER NOW
SIGN UP TO RECEIVE NEWS FROM BRICKFLOW