Brickflow for Brokers
S

earch & apply for development finance & earn 100% of the commission on every deal
Brickflow for Brokers is a loan sourcing platform for brokers. Compare funding from 40 lenders & secure the best value development loans for your clients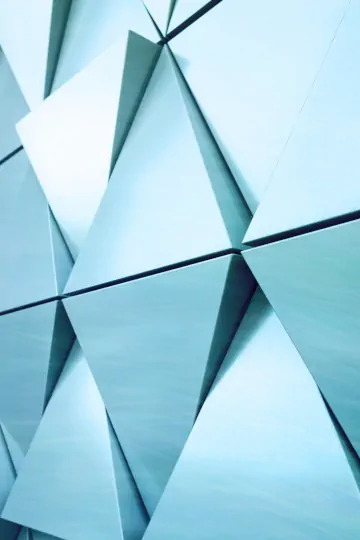 We are just weeks away from launch
Be the first to join the journey
Initially, we're opening up Brickflow for Brokers to just 150 brokers, to ensure we provide the best experience possible. Sign up to be part of the journey from the beginning and secure the best value development loans for your clients before anyone else.
Search & apply for development finance online
Keep 100% of the commission on every deal
Why sign up?
Benefits for Brokers
We understand speed and reliable funding are key to retaining your clients. Brickflow for Brokers gives you both, along with many other brilliant benefits.
Gain instant access to the development finance market
Spend less time on admin & more time on prospecting
Keep 100% of the commission on every deal
Receive direct leads* for developers seeking a broker
Self-brand the platform using our innovative white label solution
*Once you've completed your first transaction through the platform, you will be eligible to receive leads. Brickflow reserves the right to charge a fee for the leads it provides.
Expert support
We'll help as much (or as little) as you need
Market knowledge
If you're new to development finance, we'll help you navigate the process.
Marketing support
Downloadable guides, own-branded email templates & live events.
Online community
Access to a community of Brickflow brokers via online demos & webinars.
Technical guidance
A personal demo of the platform with the Brickflow team (if you need it).
Building a community
Help us spread the word
We need the broker community to use Brickflow as much as possible, so we can sustain our unique zero commission sacrifice.
When you register, we ask you to share the email addresses of two other brokers who might be interested in Brickflow. That's it.
Thank you for helping to build our community. It means together, we can make securing development finance better for everyone.
FAQs
Your questions answered
How does the white label service work?
When you register for the Brickflow Preferred Broker programme you will be asked to add your company logo. The logo will then be displayed every time you or your clients login to Brickflow.
What happens if someone else tries to register my clients?
When you register you can upload your company logo,which will then be displayed instead of the Brickflow logo when you or anyone you invite to, login.

We work on a first come, first served basis. Whoever registers the client first is the associated broker, so even if that borrower finds their way to Brickflow directly, the borrower and any commissions are still yours as it was you that first registered them.

If another broker tries to register them, the borrower will be given a choice as to which broker they want to work with. The broker they choose will be the broker that is affiliated to all future loans.
If a broker tries to register an existing Brickflow user, that borrower becomes the broker's.
Is my client data protected?
Client data is only accessible to authorised users of the platform. Data is stored in a secured database.
Do I register as a company or an individual?
We don't mind. We're happy to pay either. Just choose which when you register.
PROPERTY DEVELOPERS
Search Loans
Compare loans from 40+ lenders & apply for development finance today.
SEARCH LOANS
FINANCE BROKERS
Register Now
Sign up for Brickflow for Brokers & receive 100% commission on every deal.
FIND OUT MORE
PROPERTY PROFESSIONALS
Partner With Us
Help your clients secure development finance faster & reap the rewards.
REGISTER NOW
SIGN UP TO RECEIVE NEWS FROM BRICKFLOW