Compare property development loans from 40 lenders, in minutes
Brickflow is a digital marketplace for property development finance.
We connect brokers with lenders to source the best value development loans, quickly and easily.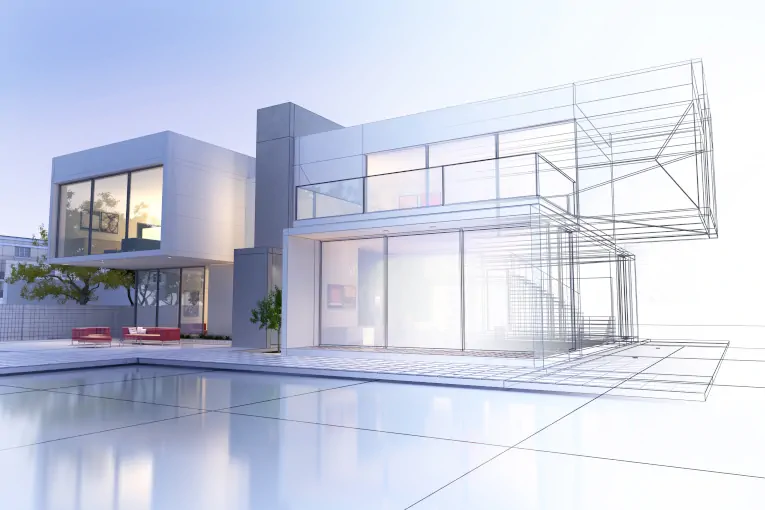 Why Brickflow?
Save time, money & secure the best value development loan
1. The best market access
Compare loans from more than 40 lenders & receive a response in minutes not months.
2. The quickest way to apply
Apply to any lender using one easy online application, saving you time, money & paperwork.
3. The smartest way to borrow
Increase profit & reduce costs on every deal, allowing you to grow faster & scale your business sooner.
How it works
Search. Apply. Build
The quickest & easiest way to apply for development finance
Mainstream banks, challenger banks & specialist development lenders
Property development funding from £150k to £150m
New build | Conversions | Permitted development
1. Step One
Compare
More than 40 lenders instantly
2. Step Two
Shortlist
Your 3 favourite lenders
3. Step Three
Create
Your Smart Development Appraisal™
4. Step Four
Receive
Quotes from your shortlist
5. Step Five
Select
Your preferred lender & apply
"The benefit of Brickflow is instant information in a snapshot. You can see what various lenders are going to offer you, meaning you can move more quickly on deals and put an offer in."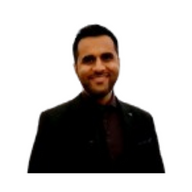 "This is incredibly useful technology. Twelve months ago, we knew what lenders' pricing and appetite was - but today, in an ever changing market place, it's incredibly difficult to keep up."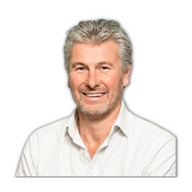 Meet our lenders
We connect borrowers with lenders online
Search loans from over 40 the UK's leading development finance lenders.
Brickflow for Brokers
A new, streamlined way for brokers to secure the best value development finance for your clients & earn on every deal.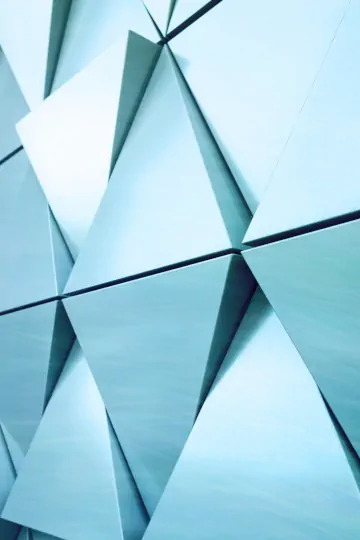 Nominated for industry awards
Our awards
Recognised by the media
In the news
Supported by recognised partners
Partner with us
Join industry leaders in partnering with Brickflow.
Blog
The latest from Brickflow Thinks
PROPERTY DEVELOPERS
Search Loans
Compare loans from 40+ lenders & apply for development finance today.
SEARCH LOANS
FINANCE BROKERS
Register Now
Sign up for Brickflow for Brokers & receive 100% commission on every deal.
FIND OUT MORE
PROPERTY PROFESSIONALS
Partner With Us
Help your clients secure development finance faster & reap the rewards.
REGISTER NOW
SIGN UP TO RECEIVE NEWS FROM BRICKFLOW